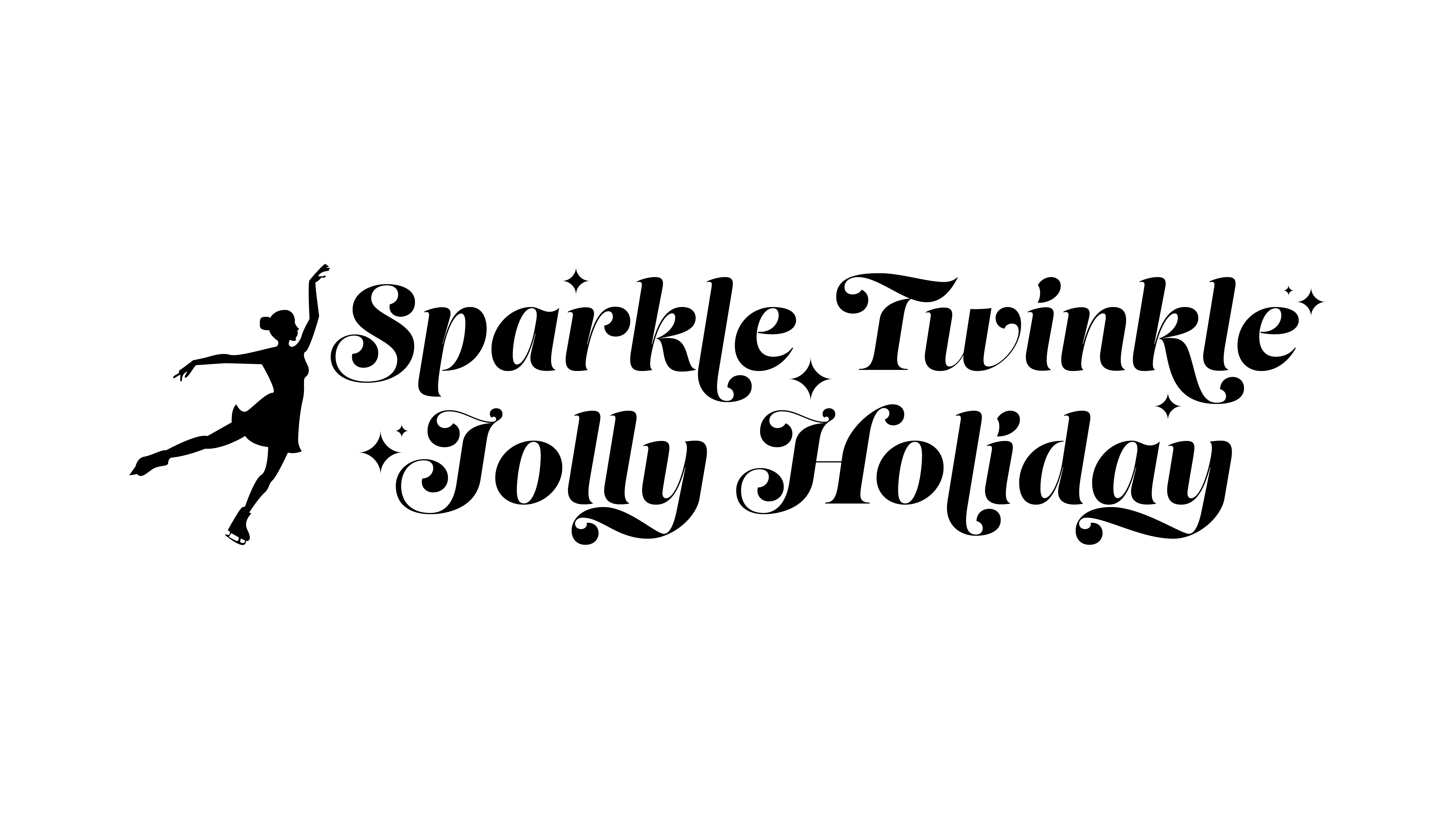 Come join our a very traditional Holiday Ice Show!
Great entertainment for the entire family! A fun event that will leave you with the Sparkle, Twinkly Holiday feeling!
Show date: Sunday, December 10, 2023
Venue: Tech Cu Arena 1500 S. Tenth Street San Jose, CA 95112
Show TIme: 2:00pm
Featured Performers: Olympian Polina Edmunds and International Junior Competitor Mia Kalin
Ticket Price: $20.00
Group Sales: Buy 5 tickets receive 1 additional ticket for free.
Buy 10 tickets receive 2 additional tickets for free.
Buy 20 tickets receive 4 additional tickets for free.
Tickets on sale at Sharks Ice at San Jose, Sharks Ice at Fremont, and the Oakland Ice Center! Available online as well.