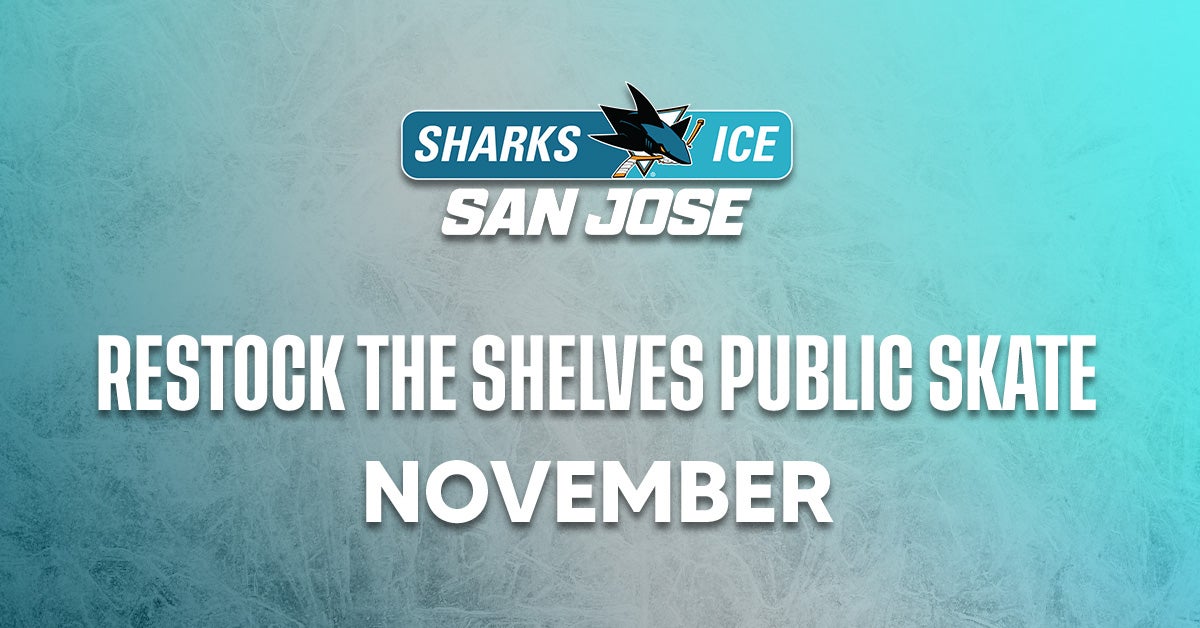 Starting Thursday, November 23rd - Sunday, November 26th, bring an item of non-perishable food to donate and receive free skate rentals when purchasing an admissions to one of our Public Sessions. Also, each food item you donate will be a ticket entered into a raffle to win a Sharks signed jersey!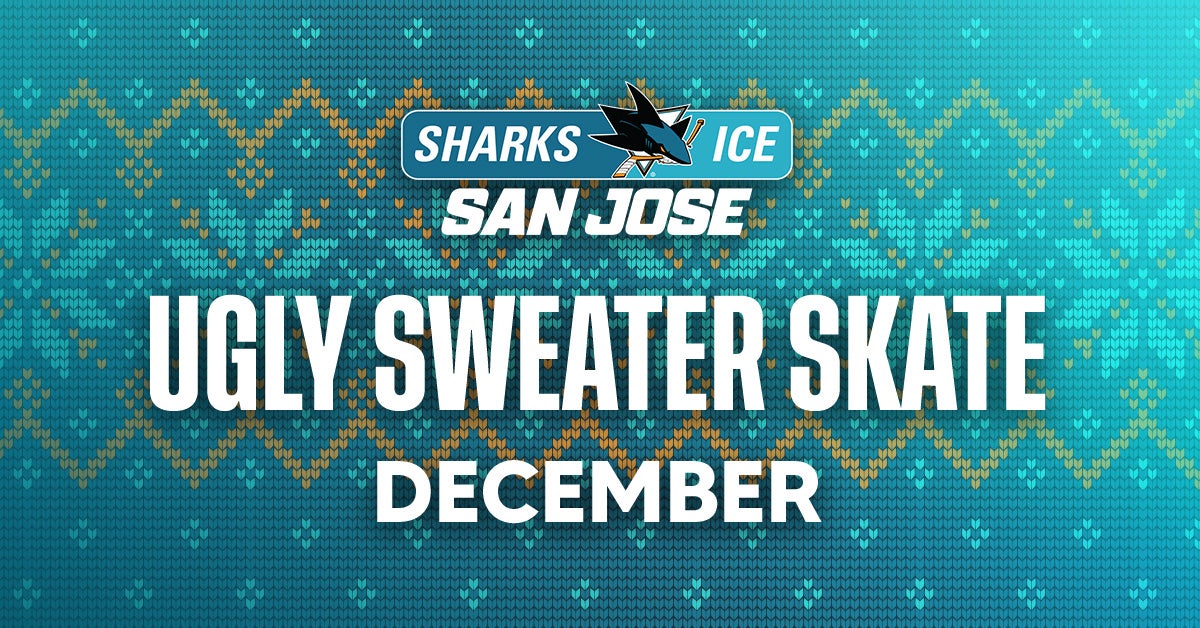 It's time to break out those ugly sweaters! We will be hosting our annual Ugly Sweater skate on Friday, December 15th at our 7:00pm-9:00pm Public Session. Anyone wearing an ugly sweater will receive a coupon to redeem at the snack bar for one small hot chocolate OR one small coffee. The ugliest sweater may even win tickets to the San Jose Barracuda game on Saturday, December 16th!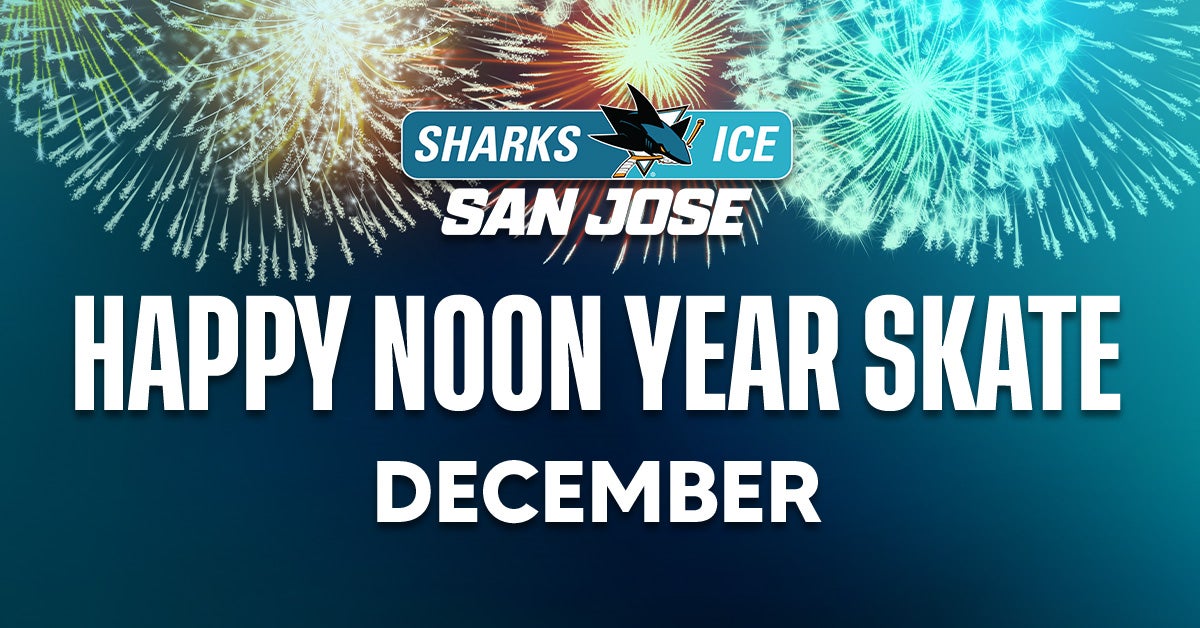 Looking for a family friendly New Year's Eve activity? Join us on December 31st for our Happy NOON year skate. Come enjoy drinks, food, and a LIVE piano player in our lobby area when you purchase an admissions to our 10:45am Public Session. Then, at noon, join us as we make a toast to the new year! Ticket availability coming soon.